BEER
I like beer a lot. Not just drinking it, but making it too!
making beer is fun! i made my first batch of homebrew in october 2014 and am hooked!
it starts out by selecting which grains you will use to make your beer
once chosen, you grind them up and take them home along with your other ingredients
another vital ingredient are your hops. you add them during the brew day, and sometimes you also "dry hop" the beer after it's fermented...
you can get really creative with beer, such as by adding french oak spirals to it!
once your beer is bottled and ready to be shared, you can make crafty labels for it too
sharing a beer with friends is a great way to catch up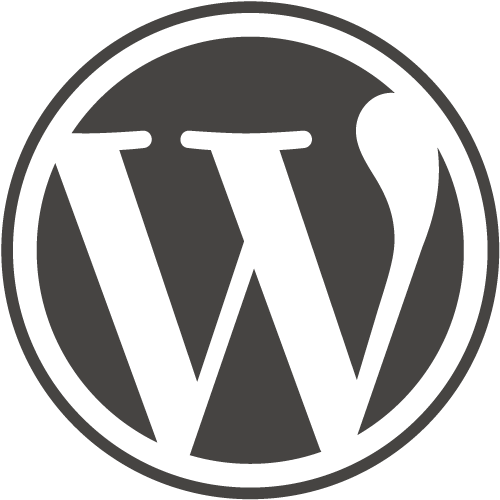 Check out my beer blog on wordpress!
WORK
until my juggling skills get really good, i have to hold a day job like the rest of us :P
I'm a PC!
I work with Microsoft technologies to get things done. I started with my first computer in 1997, a 200Mhz Micron Windows 95 desktop with a 3.1gb hard drive and 256mb of memory. It was awesome at the time! Ever since then I've continually been learning and have gone through various areas of focus.
SHAREPOINT
SharePoint is a collaboration and productivity solution offered by Microsoft, which is great whether you are an individual, a small business, or a larger enterprise. I've worked with SharePoint since 2007 and have become certified on several versions and work with this product on a daily basis.
SKYPE FOR BUSINESS
Previously known as OCS or LYNC, this Microsoft solution provides features like instant messaging, audio/video conferencing, desktop sharing and full telephony capabilities (meaning it can replace your phone system). In one organization, we cut monthly costs by over 80% compared to the previous VOIP system!
MICROSOFT DYNAMICS
Microsoft Dynamics solutions enable organizations to gain better control over their finances and resources, in addition to improving customer and vendor relationships. I work with many of these product lines but focus primarly on Dynamics GP, SL and CRM.
WINDOWS AZURE
Every month, more features are being introduced to Windows Azure cloud services. In addition to hosting websites or entire networks of virtual machines, you can host SQL databases, Active Directory and more. Companies looking to grow faster than their datacenters can keep up, or those looking to have more reliable global connectivity can take advantage...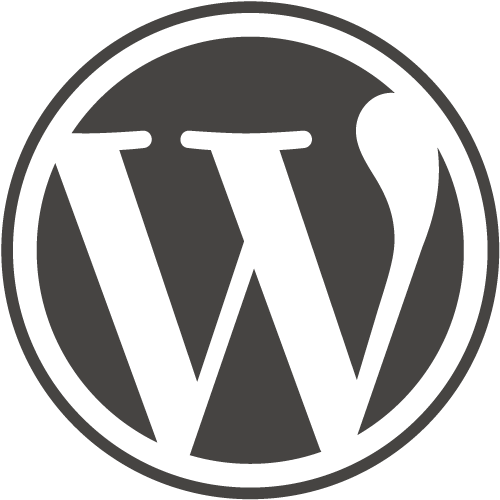 Check out my technical blog on wordpress!
I've been a member on Experts-Exchange.com since 2003, check it out!
you can go look at my linkedin.com account if you want to.